One irony of running a marketing agency, where you design and deliver various marketing activities on behalf of clients, is that you have to promote yourself and connect with new potential clients, which means—of course—implementing marketing initiatives and strategies for your own brand.
For many agencies, the proverb whereby, "the cobbler's kids have no shoes," is painfully accurate.
The question is how much you should invest in marketing your marketing agency in terms of money, talent resources, and time.
It should be a regular line item in your annual budget. However, what you stand to gain from marketing your company depends not only on the amount you invest, but also how you invest it.
How Much Should You Spend on Marketing Annually?
As with many budgeting decisions, there is no one-size-fits-all solution when it comes to the right balance of resources to dedicate to marketing your own agency. Your level of marketing input will depend on a variety of factors, including the size of your marketing agency; the state of the marketplace and amount of competition; how much growth you want or have the capacity to manage successfully.
There are also different perspectives you can take when making your decision on how to balance your efforts to keep your own marketing in-house versus partner with others to market your agency.
Here are few frameworks to use when allocating a portion of your budget to self-marketing:
1. Marketing Investments in Dollars
There are different recommendations for how much of your total annual budget should be allocated to self-marketing. In general, for a small- to medium-sized business, a realistic expectation is between 7 to 12 percent of your annual revenues. That shakes out to be roughly $35,000 to $60,000 for an agency bringing in about $500,000 per year or $140,000 to $240,000 for a $2 million marketing agency. That includes labor costs, as well as other expenses related to marketing and advertising.
2. Marketing Investments in Talent Resources
Another way to approach marketing is through utilizing your in-house resources. Naturally, you have people on your team who can handle the marketing tasks for your agency. However, that doesn't mean they are doing it "for free," or that there isn't an opportunity cost involved.
Utilizing a portion of your employees' time to self-market comes at a cost, plus you still need to purchase various marketing tools and systems for them to use. 
For example, a smaller company with fewer than five people could devote half of a full time employee's time to activities related to marketing the agency, while a company with approximately 20 employees might have one full time team member overseeing marketing and another who is focused on sales.
3. Marketing Investments in Time
It's equally important to determine how much time should be invested in marketing your own marketing services. To maintain your brand's relevancy and reputation, it's recommended that you and your team spends about 15 to 25 hours each week on self-promotion.
You could also consider marketing the agency as an activity that is completed by all employees. If 10% of each team member's time was expected to be spent on marketing the agency by writing a blog, posting on LinkedIn, preparing case studies, and educating clients through video content, you would be asking for about 4 hours per week per employee.
Until employee utilization reaches80% or greater, it makes sense to keep your internal teams active on agency marketing efforts. Once employee utilization is high, there is a greater opportunity cost to these arrangements, however, so be sure to measure your situation fully.
In general, you should be accomplishing a few tasks weekly that contribute directly to generating leads, refining your positioning and messaging, cultivating client relationships, cultivating partnerships and speaking engagement, and training (and incentivizing) client management teams on how to profitably delight clients and identify upsell and cross sell opportunities.
How to Effectively Spend Your Own Marketing Budget
Instead of setting a specific percentage or metric and sticking to it, you can also start by adding up the estimated expenses related to individual marketing campaigns, tools and other items. In other words, what are the costs of your regular marketing and advertising activities and how do they add up?
For example, here are a few areas in which you should invest part of your marketing budget:
1. Investing in New Business Development
New business development is one area you want to prioritize when allocating your marketing budget. This involves strategies and systems aimed at converting leads into customers, finding new prospective clients, and identifying other areas for growth. When choosing which specific business development strategies to pursue, consider how your target client base tends to interact with you and what channels they prefer.
2. Developing Creative Marketing Collateral
Another cost of self-marketing includes creating marketing assets, which ranges from your brand identity materials, swag, videos, graphics, case studies, podcasts, and SEO optimized thought leadership content.

This collateral can then be used in a variety of ways to promote your agency. These costs may fluctuate from year to year, based on your needs. When you're just starting up, you'll invest more in branding; same goes for when you refresh your brand. Other campaigns and creative content needs are regular and easy to predict from year to year.
3. Hosting Events and Partnership Enablement
As a marketing agency, hosting or simply attending events is another way to cultivate your brand, connect with existing and prospective clients, and add value within the industry you service. 
If your agency works with partners—which can be an effective way for you both to better leverage your services—you need to make sure they are equipped to effectively promote and represent your brand. Some of your marketing budget should go toward supporting and enabling your partners for mutually beneficial collaborations. 
4. Advertising Your Agency
Your advertising budget is spent on running campaigns to either sustain or grow your agency, depending on where you're at and your individual business goals. This category includes a variety of items running paid advertisements on Google or social media; email marketing campaigns; and strategic PR for your agency. 
5. Emphasizing Client Delight
If you want clients to have a positive experience that motivates them to return to your agency time after time, it's important to invest part of your marketing budget in client delight. This is about exceeding customer expectations at various points along their buyer journey.
Some ways to invest in client delight are through:
Focused customer service training (for client facing account managers as well as implementation teams)
Establishing a culture of overcommunication and proactiveness so clients know what to expect
Providing reliable access to support services for clients
Offering valuable resources they can use to effectively market their own company and increase top and bottom line revenues 
Focused industry related trainings so that client feel genuinely understood and aided
You'll accrue costs in this category by ensuring your communication systems are working properly, purchasing or internally developing trainings for team members, investing in your team members to decrease employee turnover, and building value-add offerings to continue to win the hearts and minds of your clients.
Budgeting for Self-Marketing for Your Creative Agency
Investing in marketing and advertising for your agency is crucial. But the question is how much is reasonable for your specific marketing agency—and where you should invest those funds.
You can't afford to NOT do any marketing and business development for your own agency, but there it can be difficult to decide what the best uses of your time and your limited resources would be.
Here are a couple of options that will help you get out of "feast or famine mode" and onto a path for consistently marketing your own agency.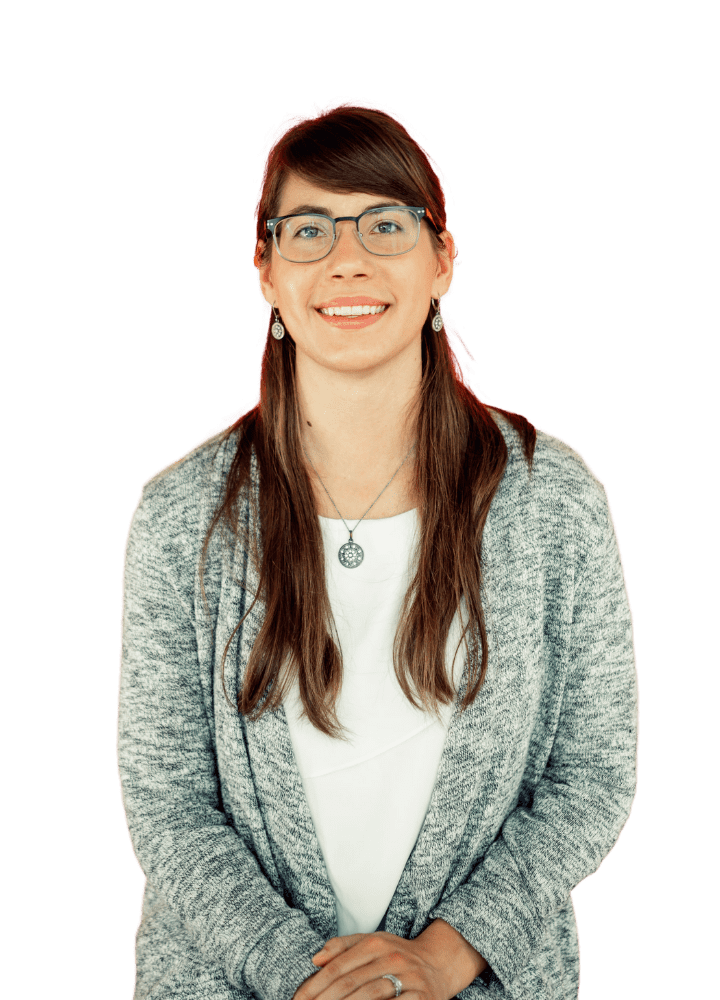 When it comes to marketing your own marketing agency, simply getting started can be the hardest part. Maintaining your efforts, now that's another battle.
Get the consistency your own digital presence has been missing as your content plan comes to life, your agency becomes better positioned as an authority, and new clients start onboarding.
Get Help Marketing Your Marketing Agency