Marketing Agency Tools
Anything to Move You Forward!
The Gardener's Guide to Growing a Resilient Agency
7 Principles to Make Your Agency More Fruitful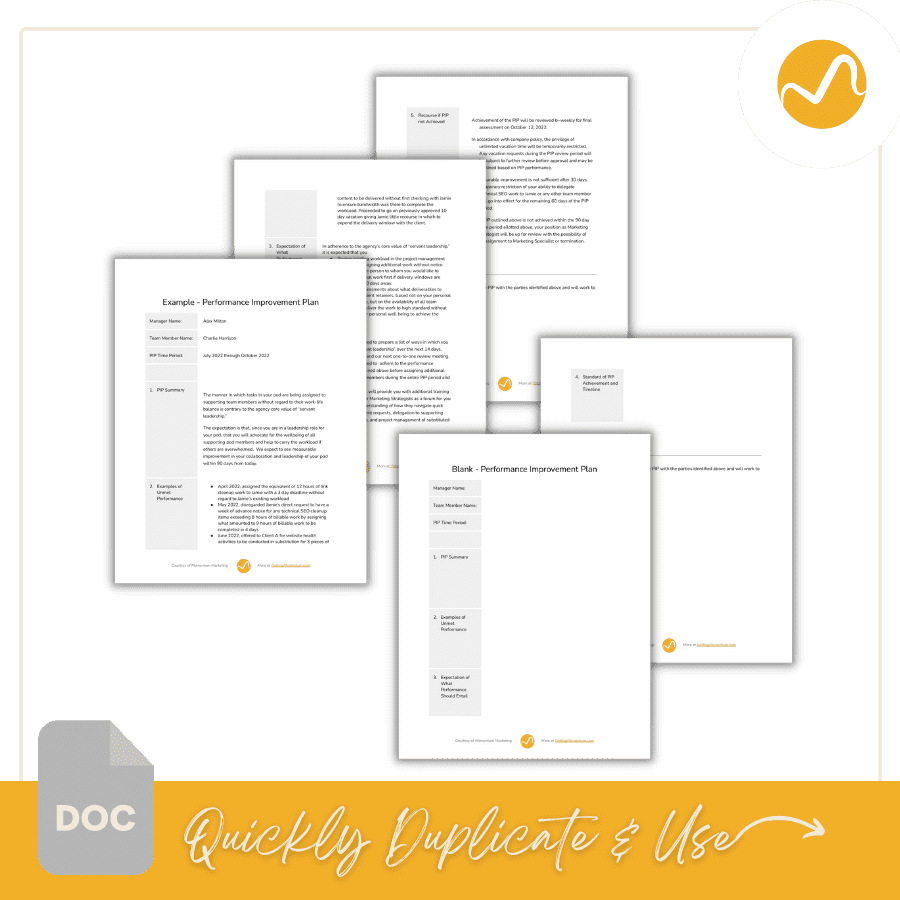 Performance Improvement Plan Sample and Template
To Make the Hard Conversations Easier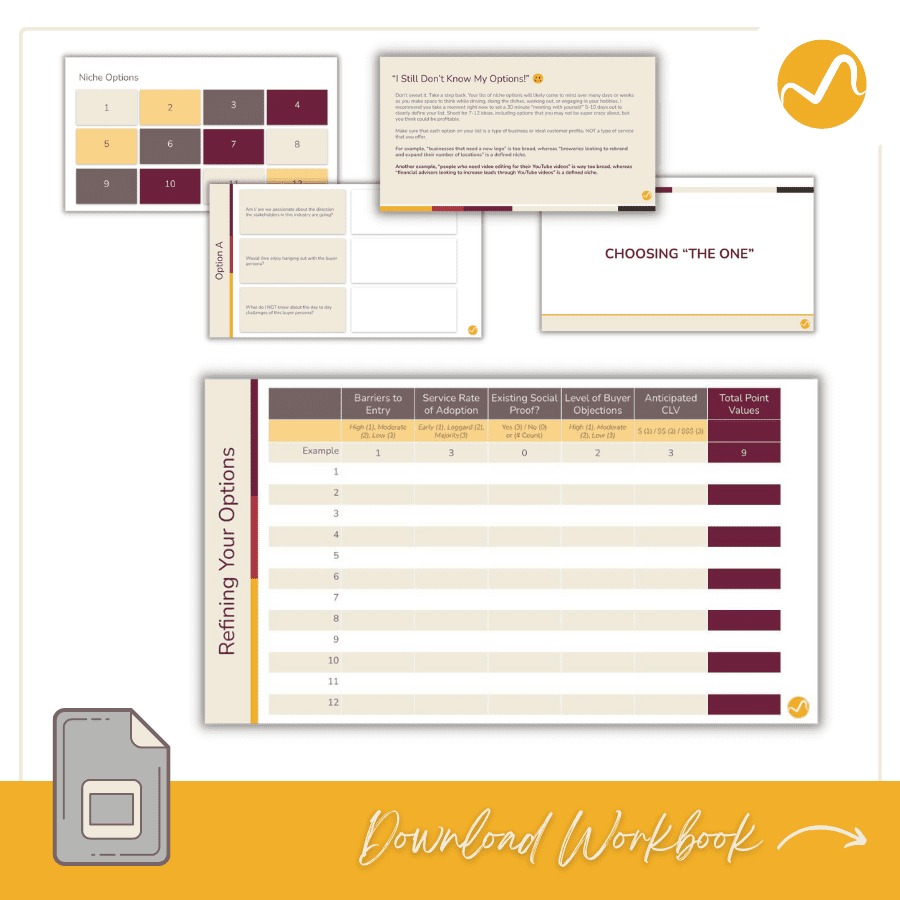 An Exercise in How to Niche Down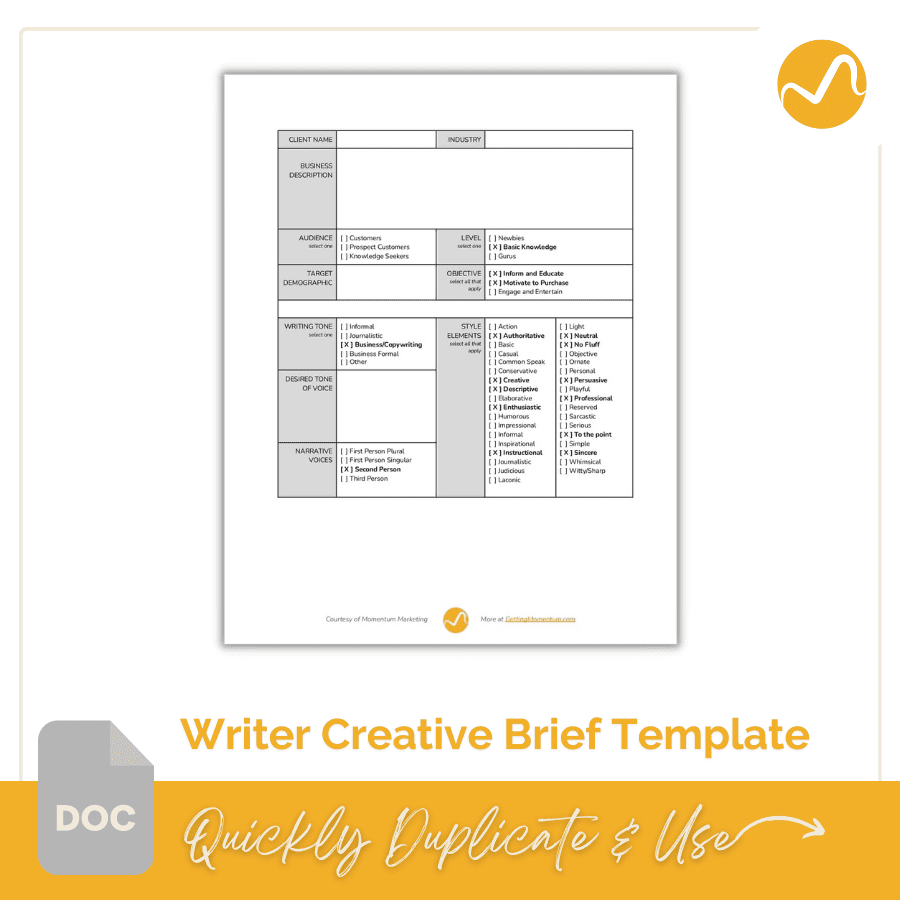 Writer Creative Brief Template
Delight Clients, Deliver Faster, and Keep Creative Teams Aligned.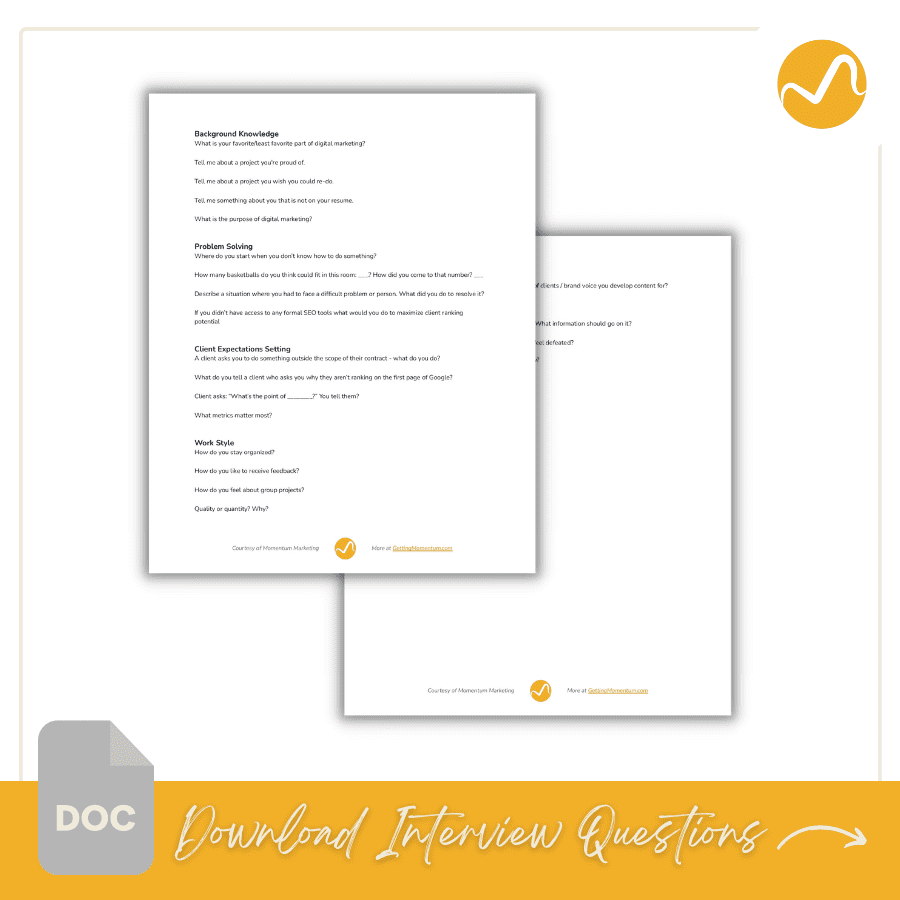 Sample Interview Questions
Effectively Gauge Character, Qualifications, and Culture Fit.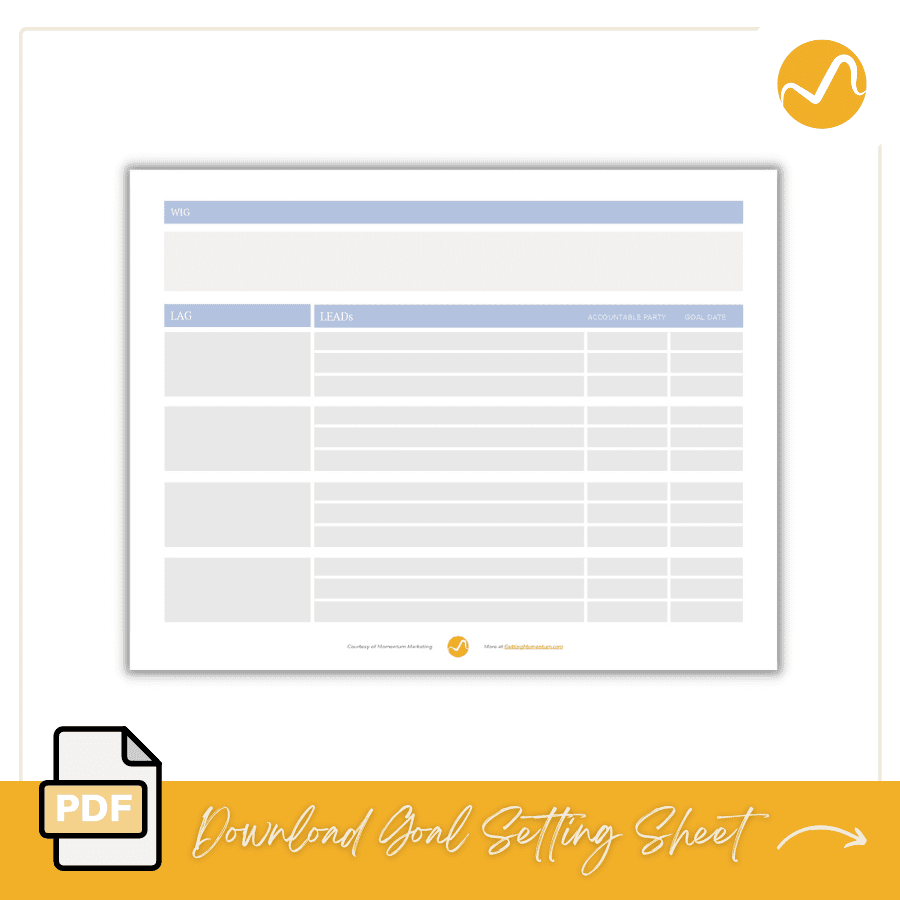 WIG - LAG - LEAD Style Goal Setting.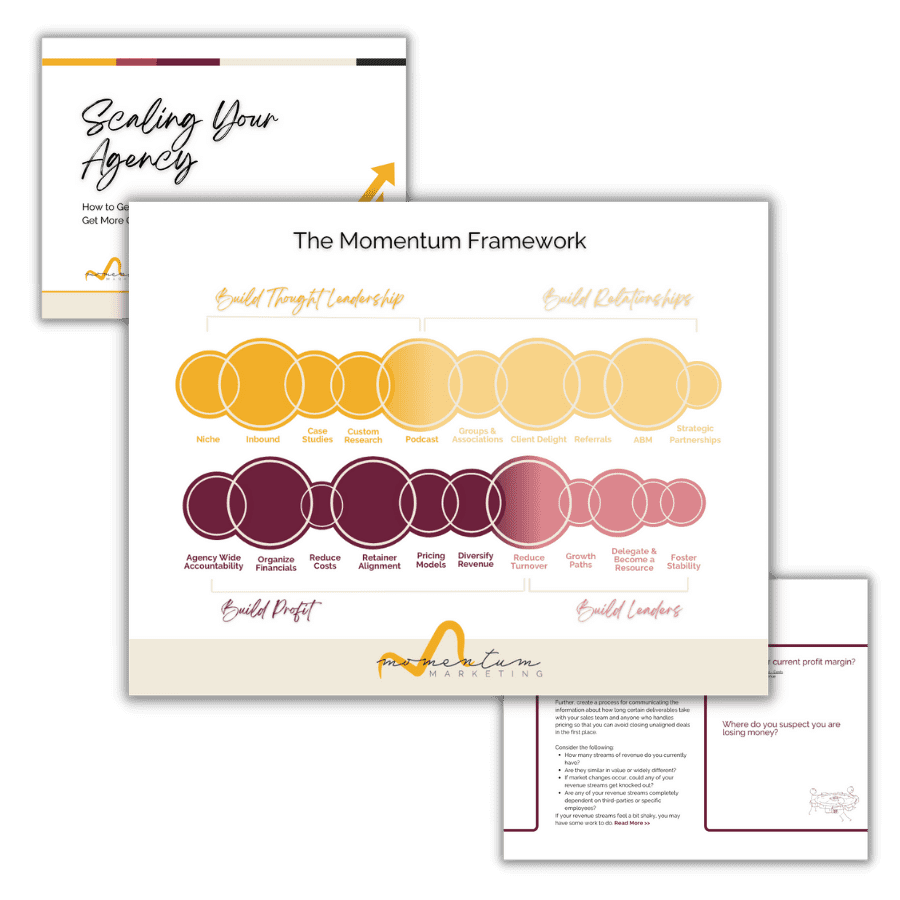 The Prescriptive Guide To Scale Your Agency, Close More Clients, and Improve Cash Flow.
Building a successful marketing agency takes grit, a focus on your value, and sometimes a *loving* kick in the pants.
Needing an ally as you achieve your long-term goals?
I'd be happy to help.